I was asked by one of the producers of my album "Precious Memories", Bob Wills, where did my singing background come from or how did it get started? I told Bob that it actually started when I was 8 years old. I graduated from the barn, the bathtub, shower, then to where I am now. There were two things I loved to do when I was growing up and I didn't really have to work at either one. They were sports (running track, playing football, which I did for 6 years, and singing.

My teachers in elementary school nor my closest friends never knew I sang. But, when I entered Jr High (Forest Oak Jr High, Ft Worth, TX) they found out that I could sing and had me sing the morning devotional just about every morning. Even the cafeteria help and office people would come out into the hall to listen over the PA system to who was singing. Of course that has been eliminated for the most part. today, in public schools. When I got to HS (Poly HS, Ft Worth, TX) I would sing in the variety shows that the school would put on. Even sang "Chantilly Lace" once.

For a short period of time in my life, I worked at BOP (General Motors Assembly Division) in Arlington, TX (from '63 to '68) . I started singing in church, at FairPark Baptist Church in Ft Worth, TX, with my mother at age 8. That's where I done most of my singing and never really favored any other type of songs other than that of what is now known as Southern Gospel.

Some of the singing artists that I liked were Red Foley (really influenced by this guy), Perry Como, Don Ho, Jim Reeves, Bing Crosby, and certainly but not least-Elvis Presley. Had a little record player that my mother bought me when I was very young and would play Red Foley songs over and over all day long every day.

Went to work for the railroad on October 22, 1968 and continued until retiring on May 1st, 2003, from the Burlington Northern & Santa Fe RR (Signal Dept.) located in Ft Worth, TX.

Very few of my closet friends ever new I could sing or even knew I liked to sing. I never knew they wanted to hear it nor did I ever impose on them the kind of songs I like. My first and only love, as songs go, or gospel songs. I do thank the Lord for my talent, and as far as I'm concerned, He should and does get all the praise and glory due Him. I shall never give up nor stop doing, what I think He wants me to do, and that is: Sing gospel songs. I want to thank my mother, Mrs. B.L. Sumpter of LakeSide Village, TX (near Whitney, TX) for wanting me to get a CD album out, and to Judy and Don Earley (Earley Praises) for encouraging me to get into SGMA to make this possible.
AWARDS / NOMINATIONS

2005 - Nominated for MALE VOCALIST OF THE YEAR by SGMA/Texas

2005 - Nominated for MALE SOLOIST OF THE YEAR by SGMA/Texas

2006 - Nominated for MALE SOLOIST OF THE YEAR by SGMA/Texas

2007 - Nominated for MALE SOLOIST OF THE YEAR by SGMA/Texas

2007 - Nominated for PROMOTER OF THE YEAR by SGMA/Texas

2007 - Nominated for SPECIAL AWARD by SGMA/Texas

2009 - Nominated for MALE VOCALIST OF THE YEAR by SGMA/Texas

2010 - Nominated for MALE VOCALIST OF THE YEAR by SGMA/Texas

2011 - Nominated for MALE VOCALIST OF THE YEAR by SGMA/Texas

2013 - Nominated for MALE VOCALIST OF THE YEAR by SGMA/Texas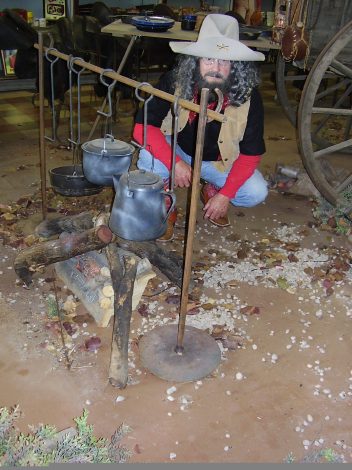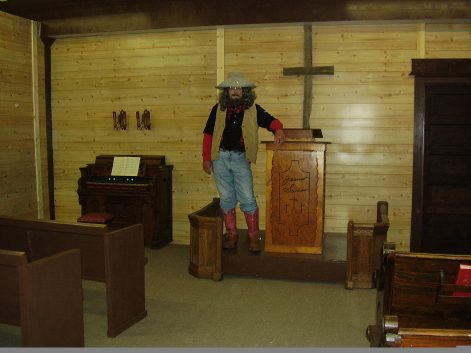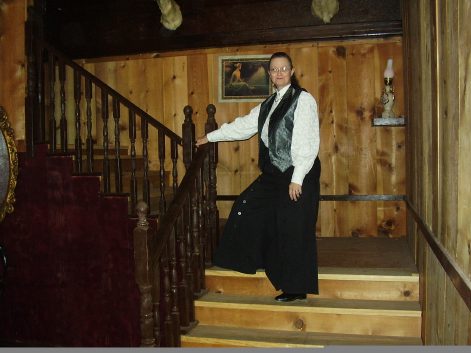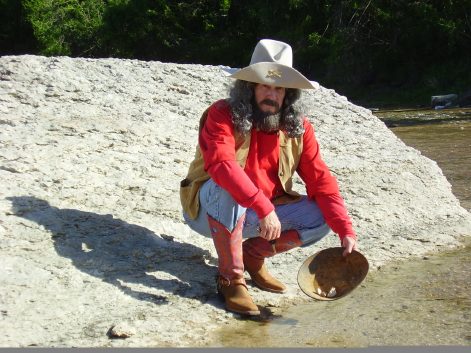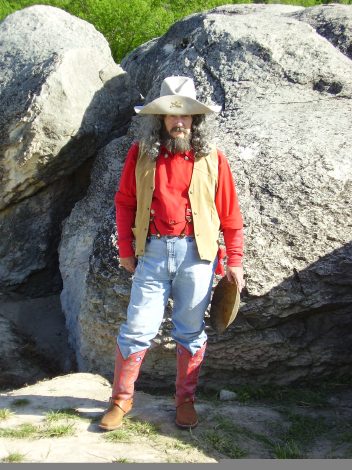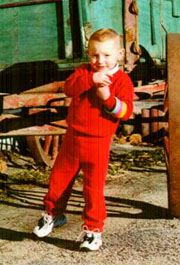 My Son Matthew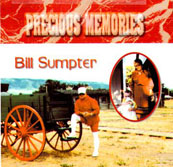 Precious Memories
Album Cover